The Furibee F36 is a new brushed micro quad from Furibee, a Gearbest brand. It's tiny, easy to fly, durable and super fun! The stabilization makes it very simple to fly, even for kids 🙂 It's a must for everyone who wants to start flying drones and will help you achieve the required abilities to fly a drone.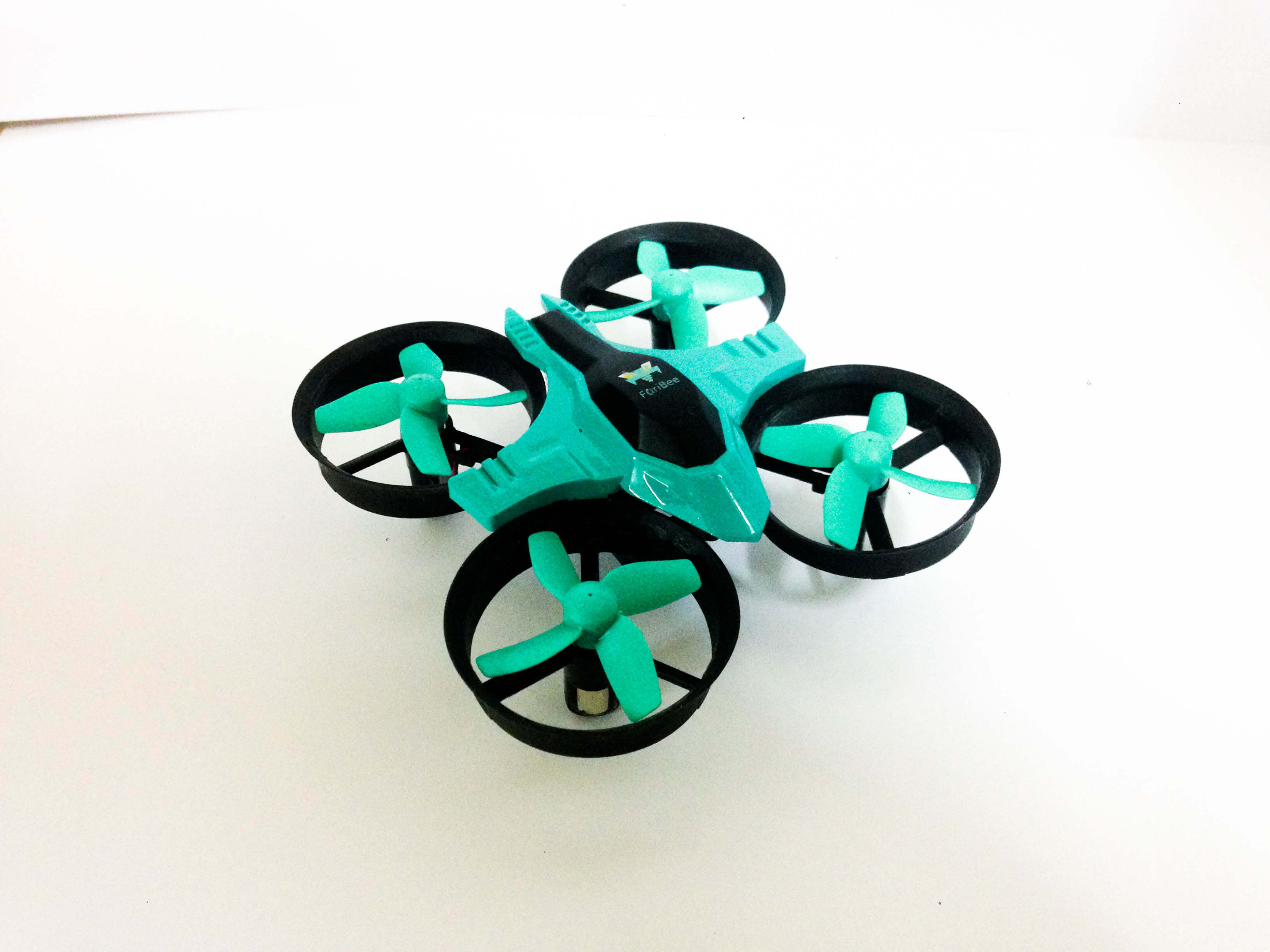 Furibee F36
To buy this awesome drone CLICK HERE!
The micro quad is very similar to the Blade Inductrix but with a much better price tag. It comes with 8 additional propellers and it's stabilization is great!
The forward and backward lights help alot when flying and make it very simple to control, even a kid can do it!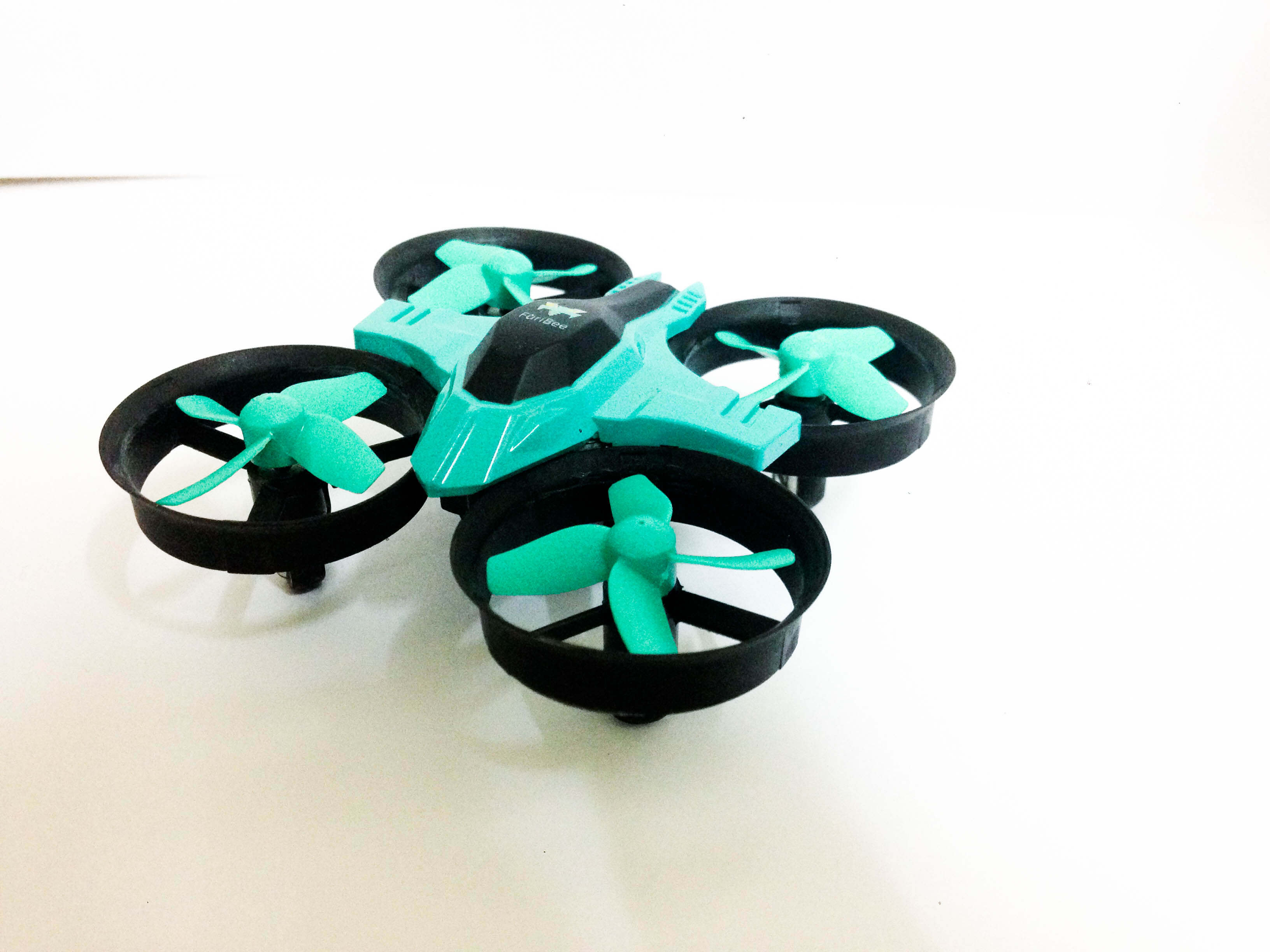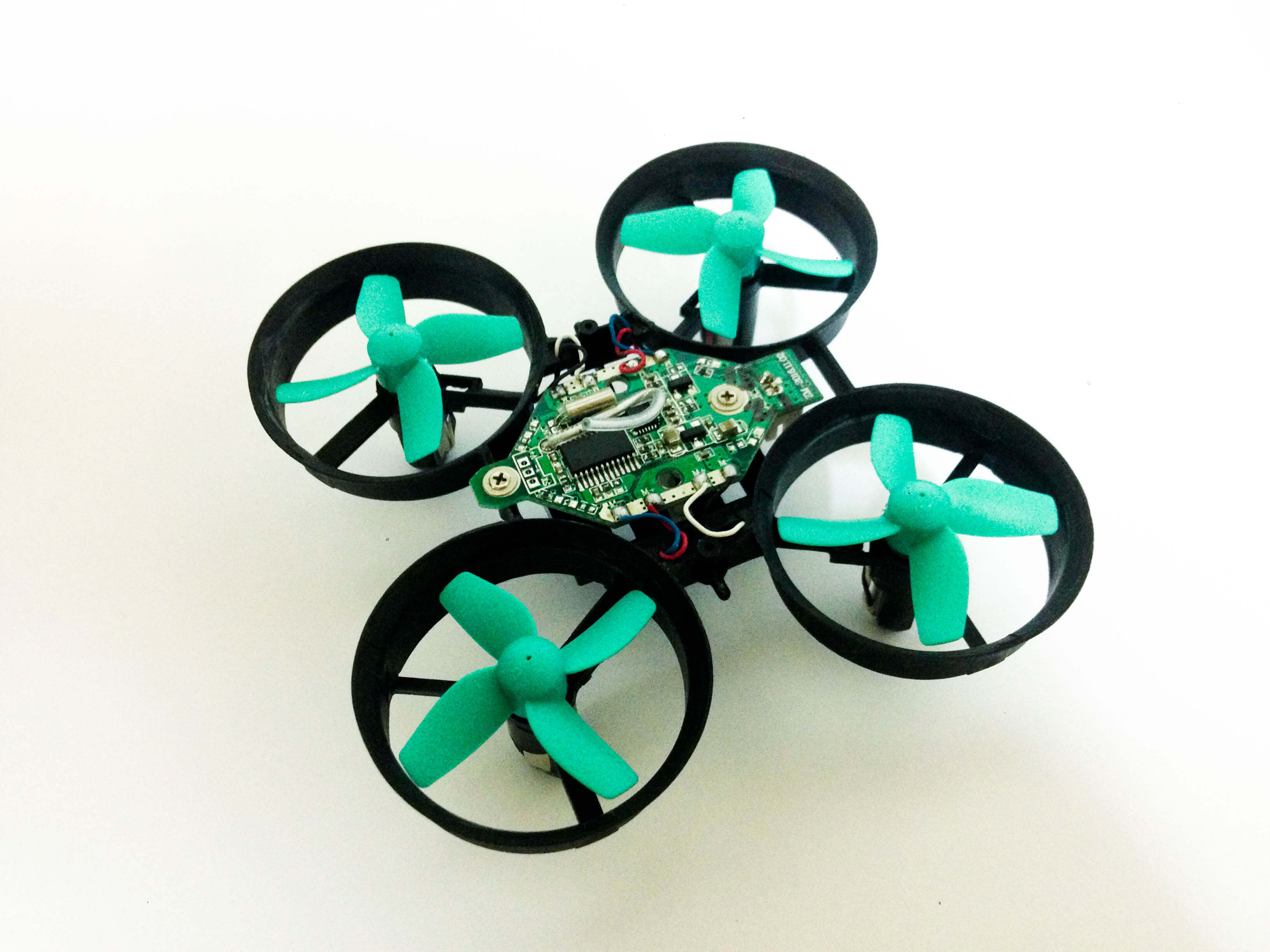 In the inside, you can see the Flight Controller. It is in charge of stabilization and has a build in receiver for your remote. This form factor allows all the available upgrades to fit nicely and make this "simple" drone into a more awesome with more capabilities.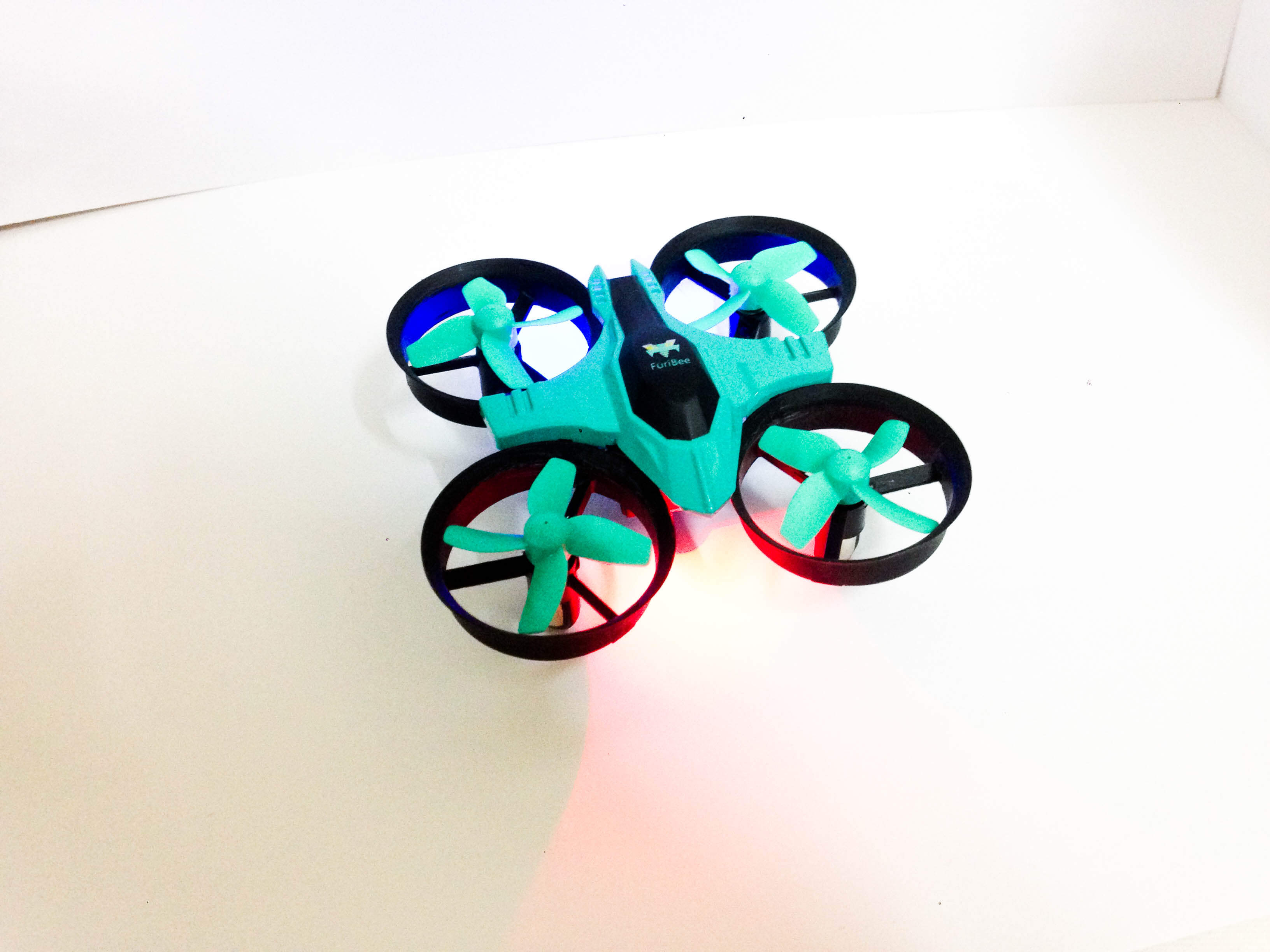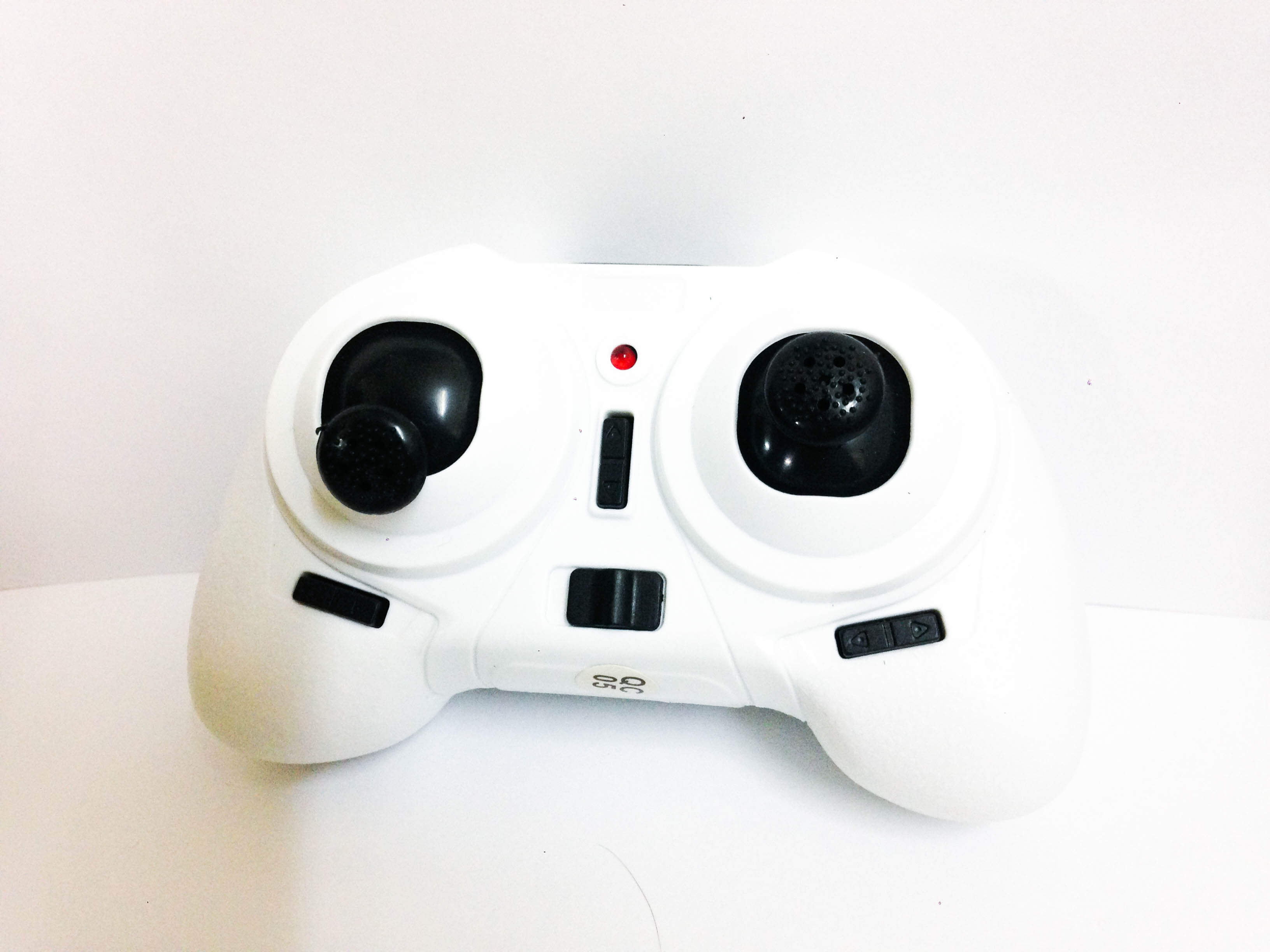 The remote is very small but comfortable which aloows hours of fun flying anywhere thanks to it's portability.
The battery only needs about 15 mins of charging for a fun 4-5 minutes of flying! I've spend hours flying it in my house and outside at the field with friends and family.
Repair and replacements
Every single part is available for purchase seperately which makes this tiny quad even better. If something breaks, just order a new part and replace it. During my extensive flying, it crashed many times but nothing broke!
All the spares can be found HERE.
The one spare I would like to comment about is the Furibee F3 Flight Controller. With this FC you can achieve much better and smoother flight but you'll have to use a Frsky remote control. These are a bit more expensive but will turn you drone into an acrobatic drone, and will allow you to control the flips and rolls just like the other racing drones in the market. This is the first step for adding FPV gear.
Adding FPV
By adding the Furibee F03 Camera you will gain FPV video feed which will allow you to fly it in first person 🙂